Violin Sonata "Descendit"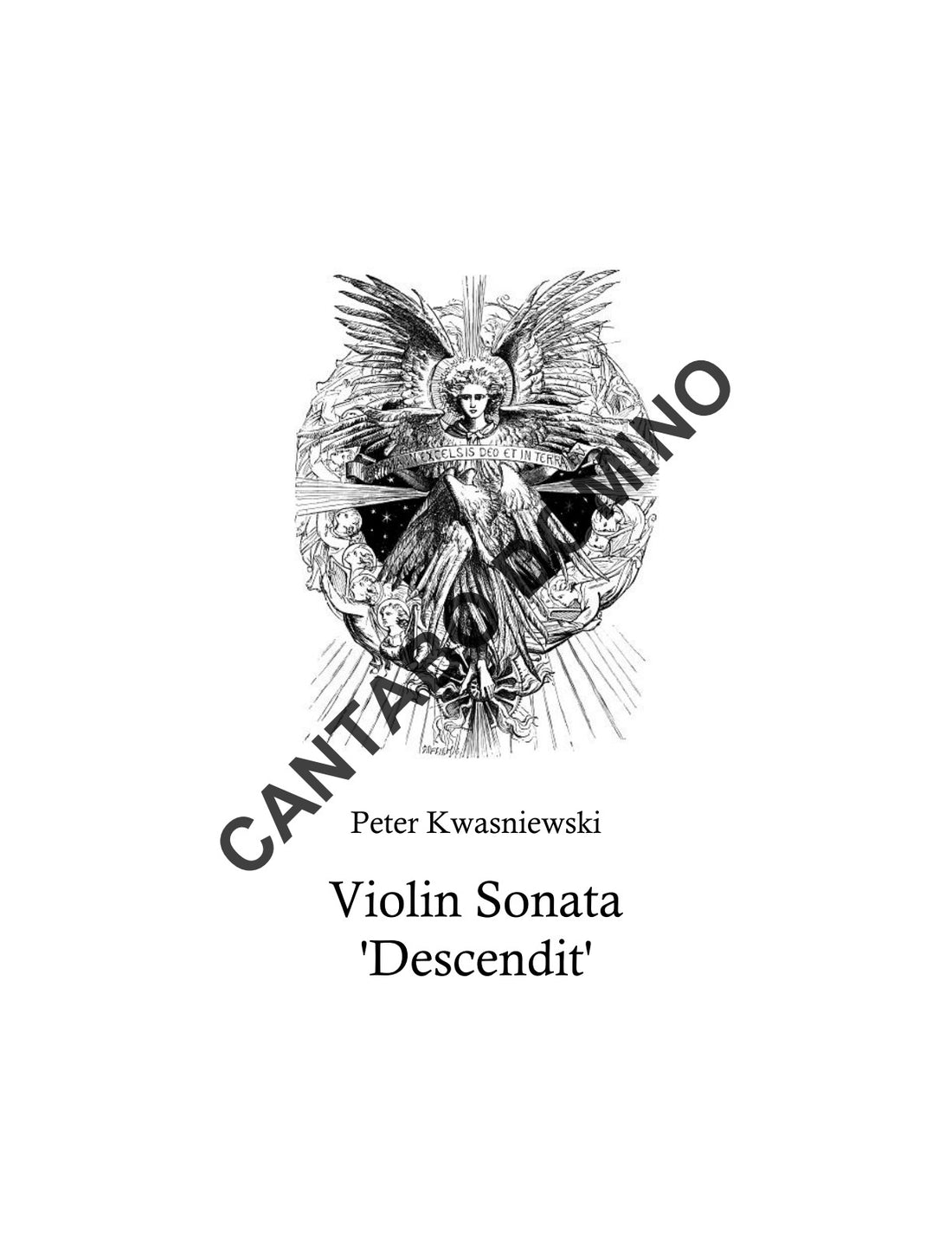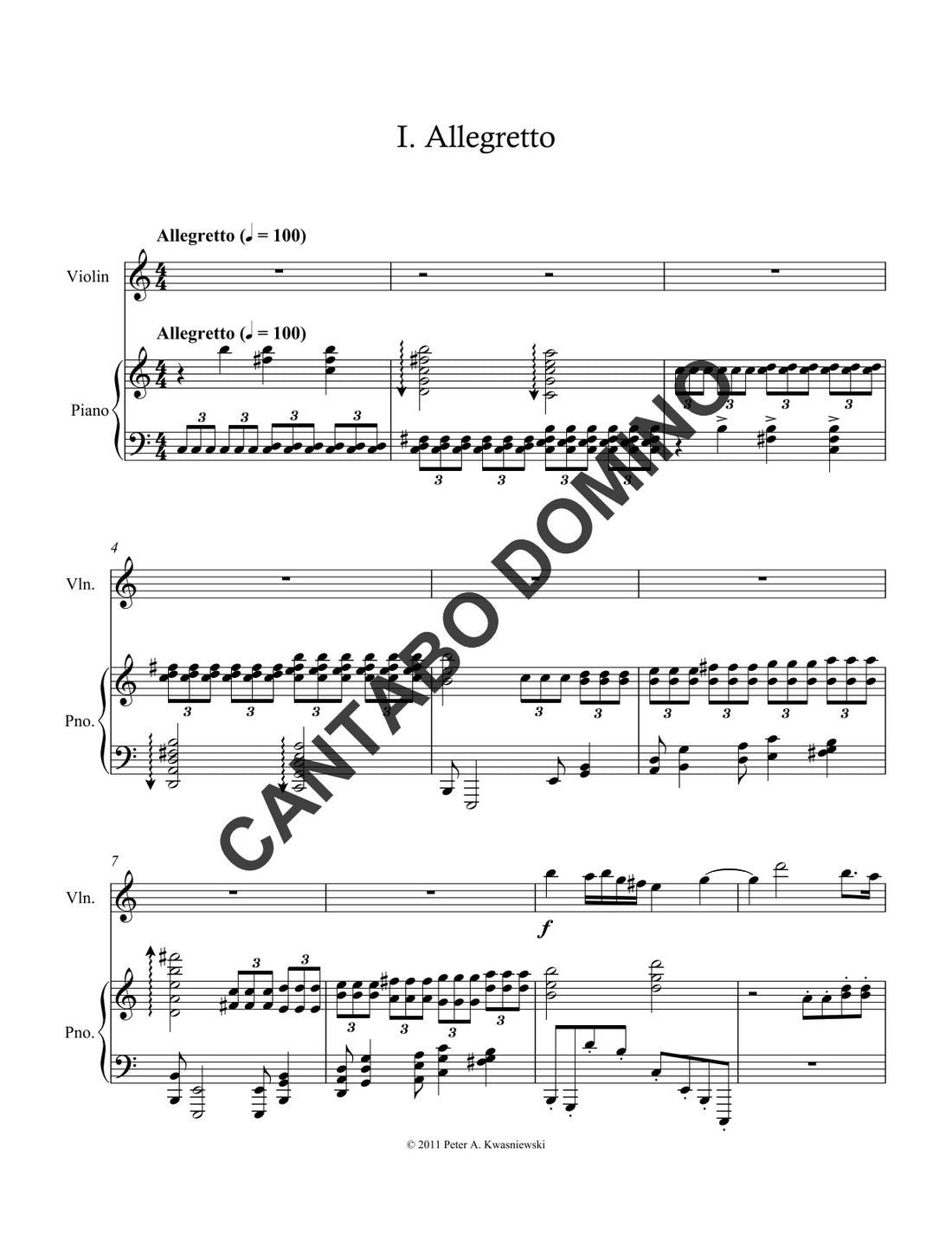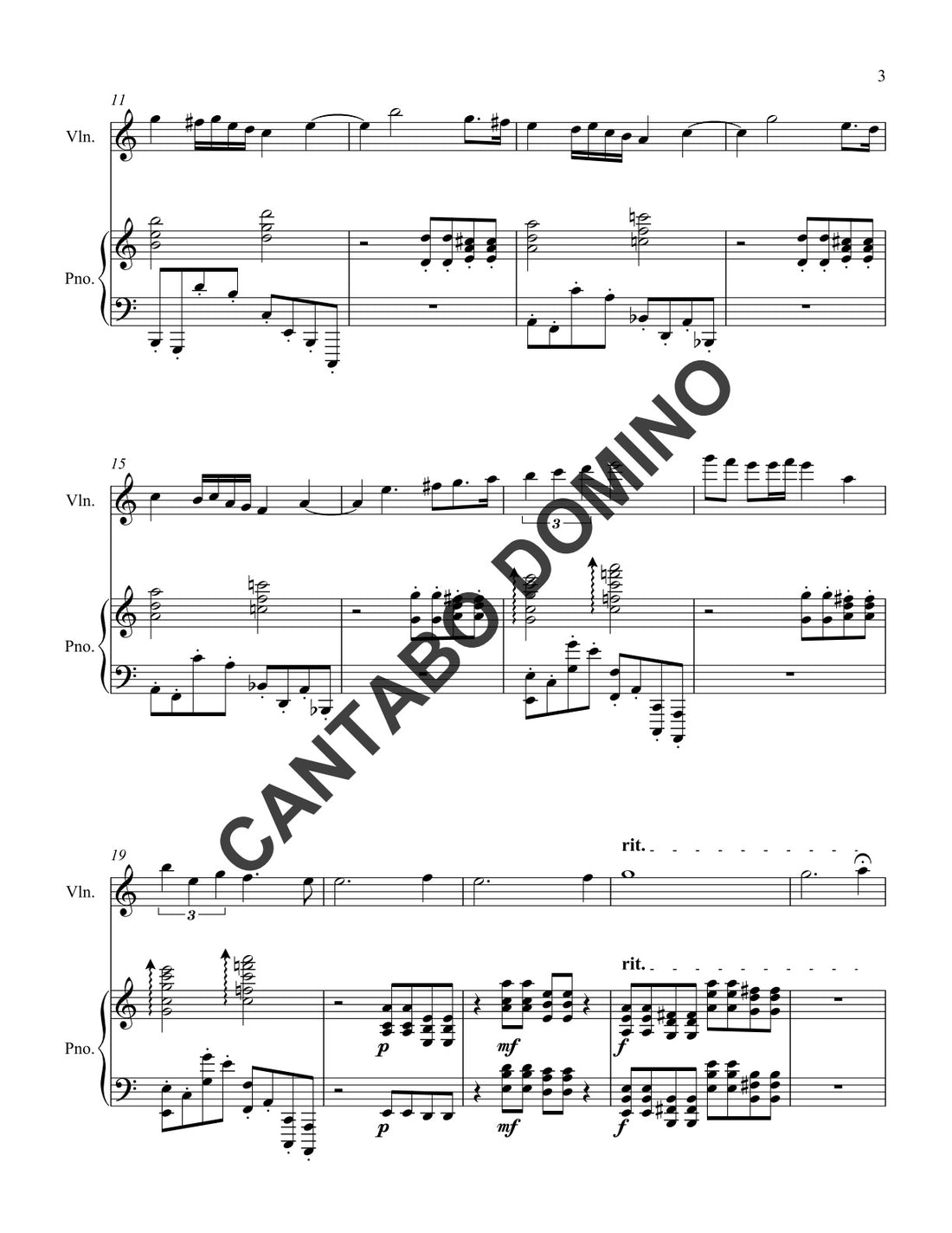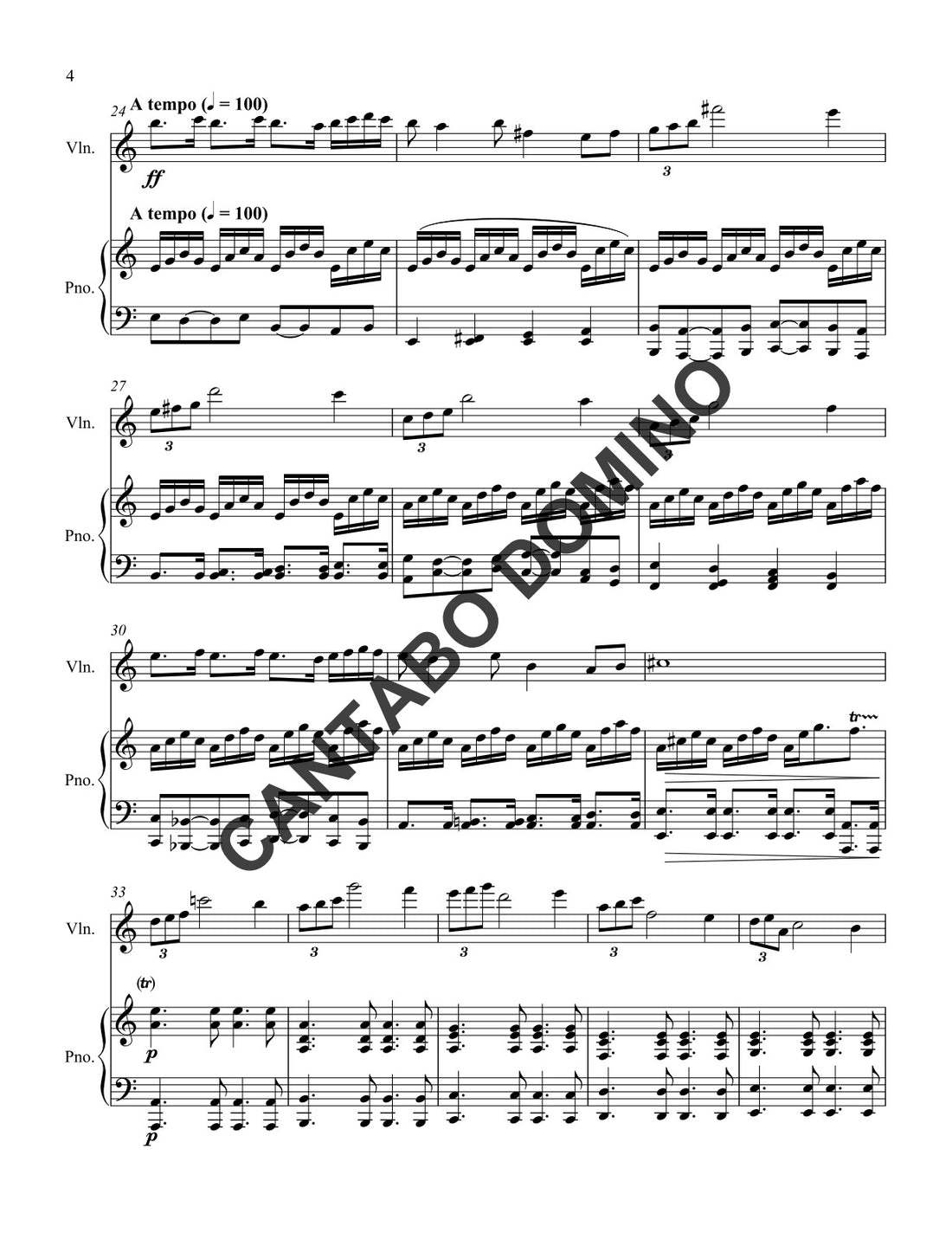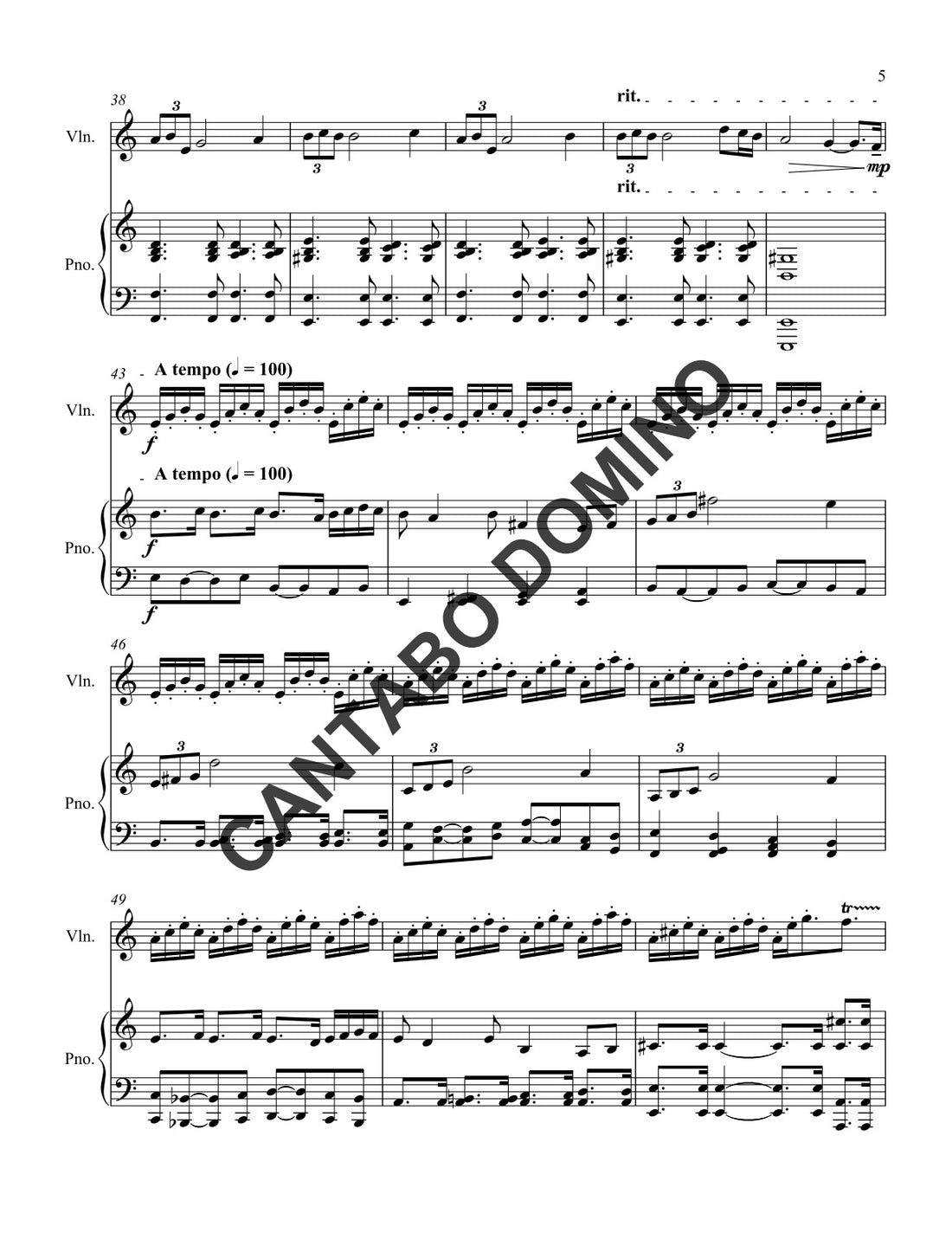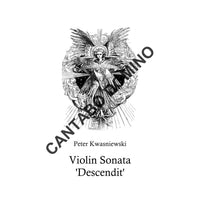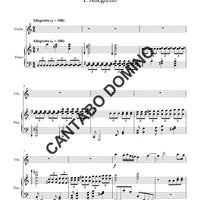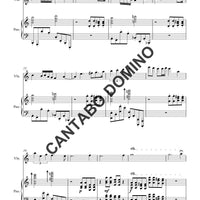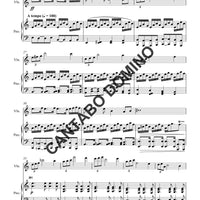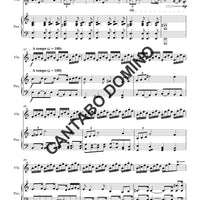 Violin Sonata "Descendit"
If you are purchasing for multiple performers, please enter the number of copies you will be making of this piece, as only one download will be available per item purchased.
A full-scale, three-movement violin sonata, with an enigmatic first movement, a highly lyrical slow movement, and a fast-paced finale. 

I. Allegretto
II. Adagio
III. Allegro
For separate piano and violin parts, please contact me.