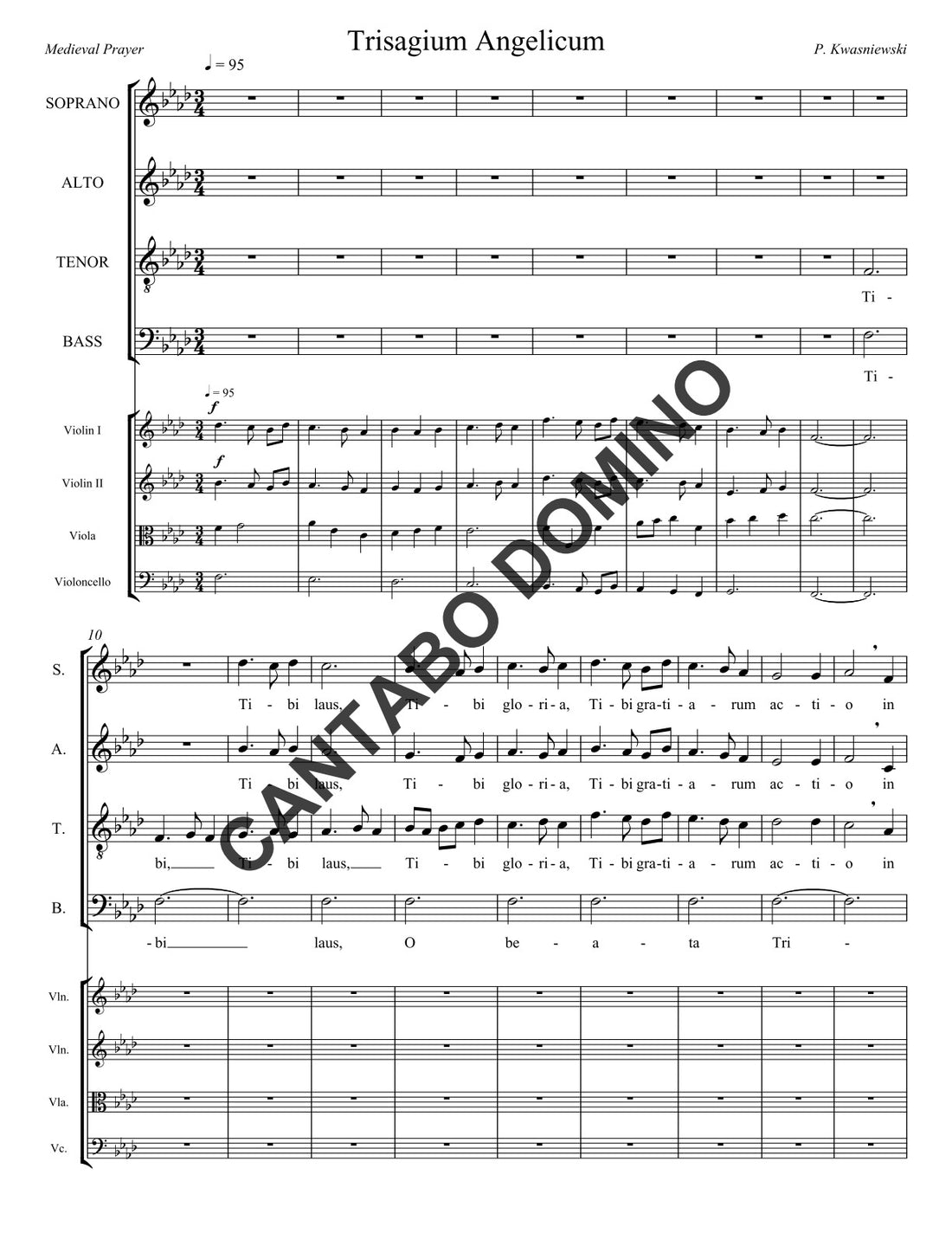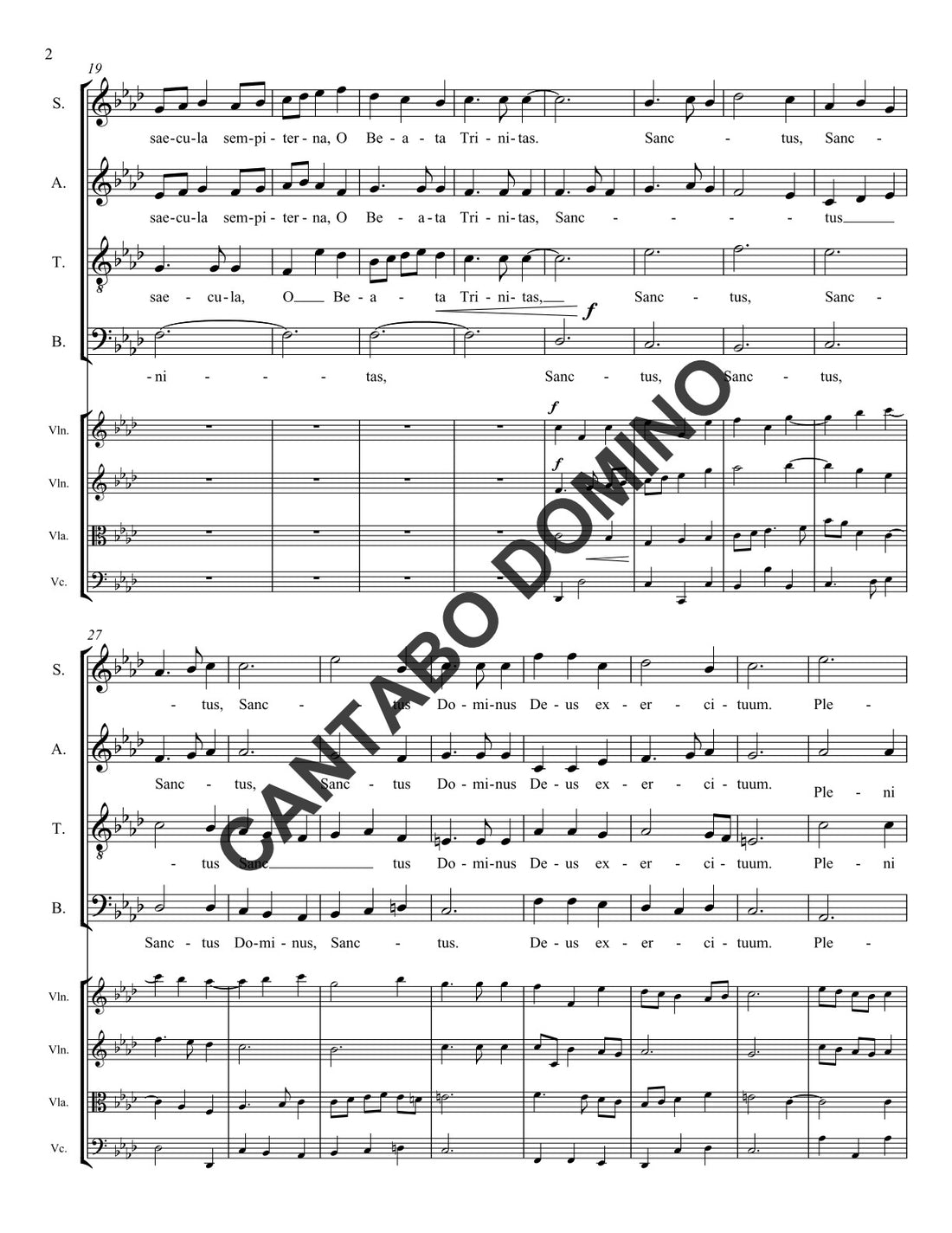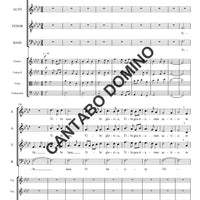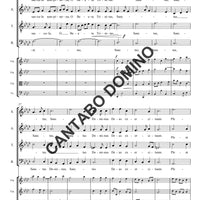 If you are purchasing for multiple performers, please enter the number of copies you will be making of this piece, as only one download will be available per item purchased.
The "Trisagion Angelicum," a monumental medieval prayer, is here set to music for SATB choir and string quartet.
Here may be downloaded the full score. Contact Dr. Kwasniewski to obtain the instrumental and vocal parts.
Tibi laus, Tibi gloria, Tibi gratiarum actio in saecula sempiterna, O Beata Trinitas.

Sanctus, Sanctus, Sanctus Dominus Deus exercituum. Pleni sunt caeli et terra gloria tua. Tibi laus...

Sanctus Deus, Sanctus fortis, Sanctus immortalis, miserere nobis.

O beata Trinitas, Amen.

TRANSLATION

To Thee be praise, to Thee be glory, to Thee be thanksgiving unto ages of endless ages, O Blessed Trinity!

Holy, Holy, Holy Lord God of armies. Heaven and earth are filled with Thy glory. To Thee be praise...

Holy God, Holy Mighty, Holy Immortal, have mercy on us.

O Blessed Trinity: Amen.