Missa Honorificentia - Credo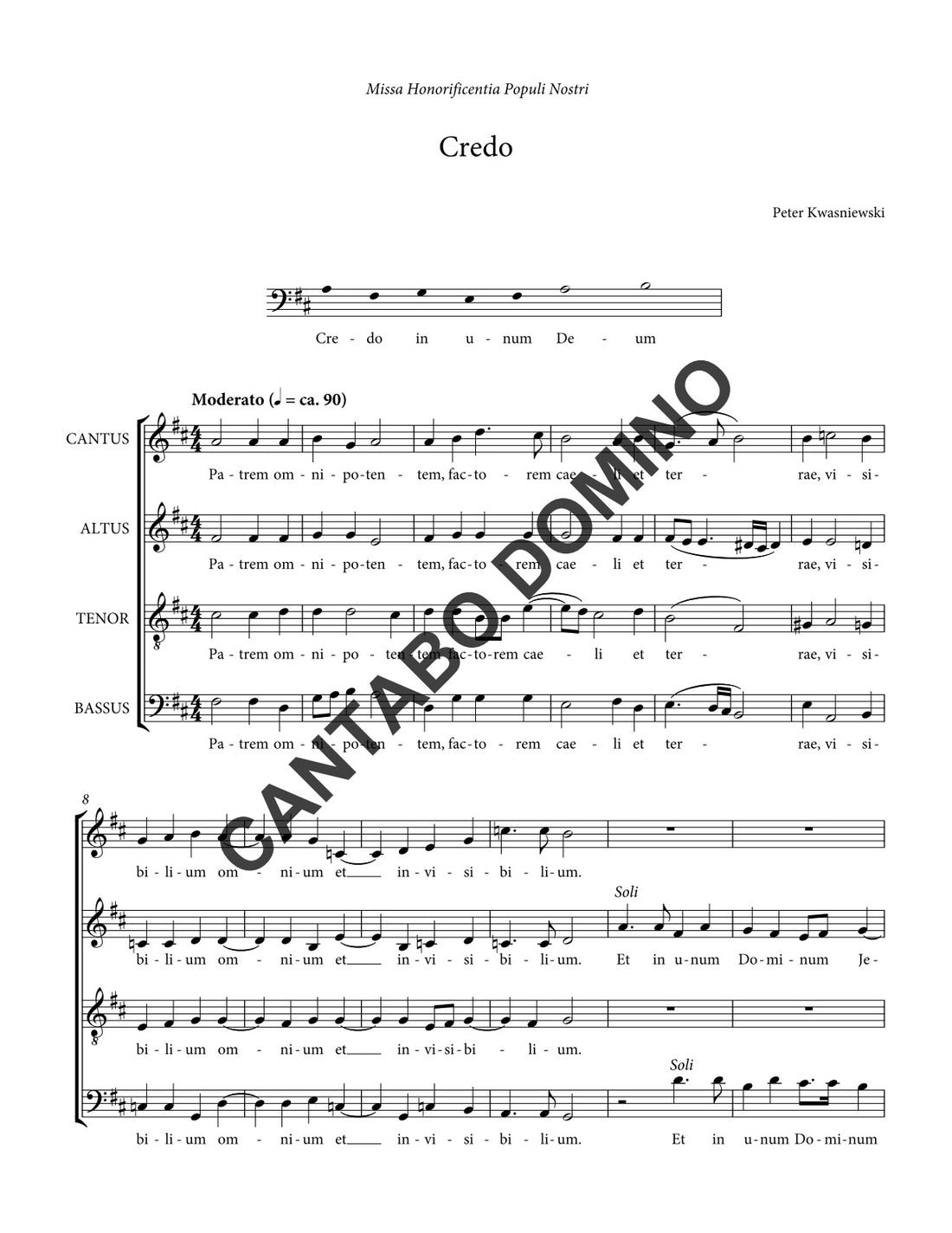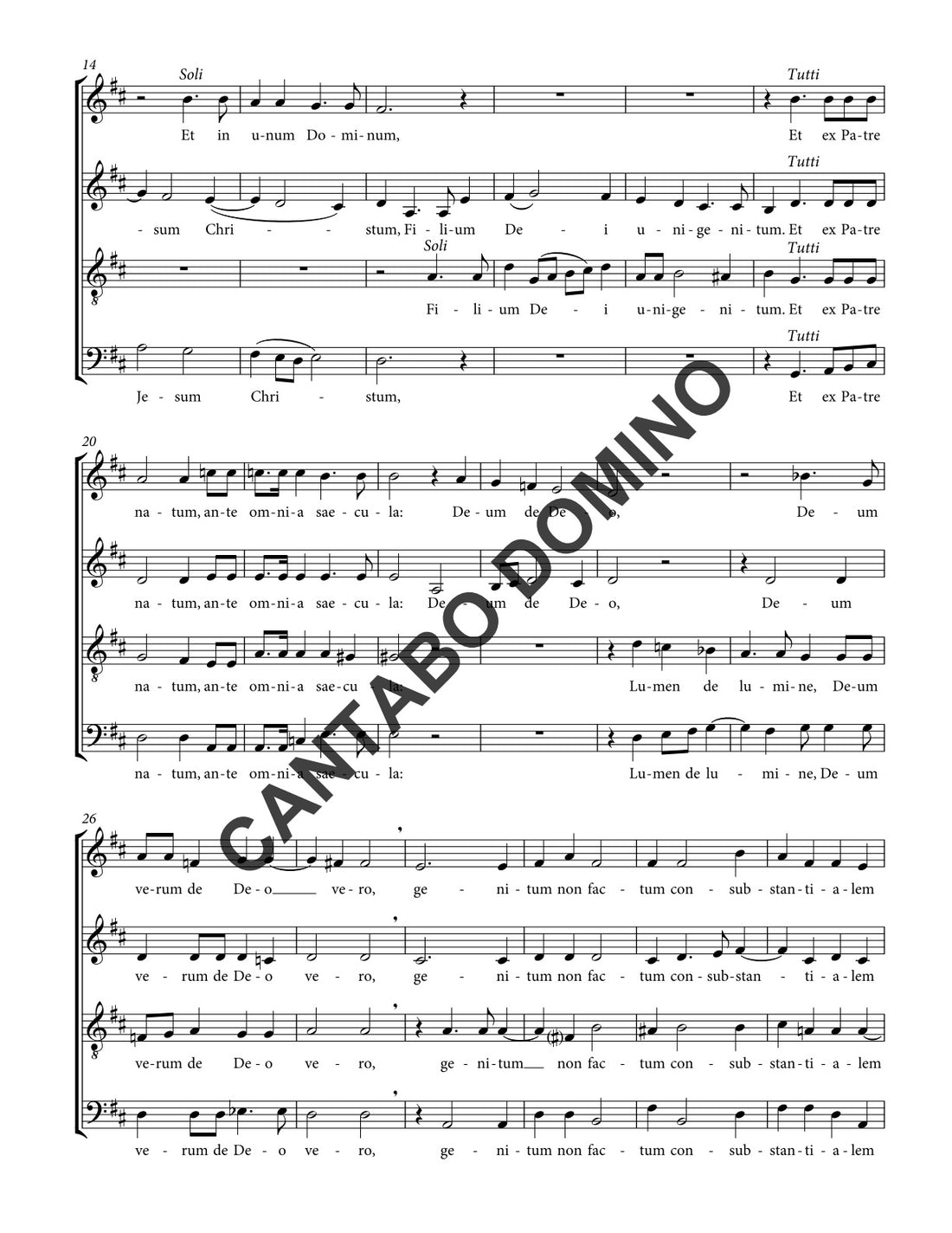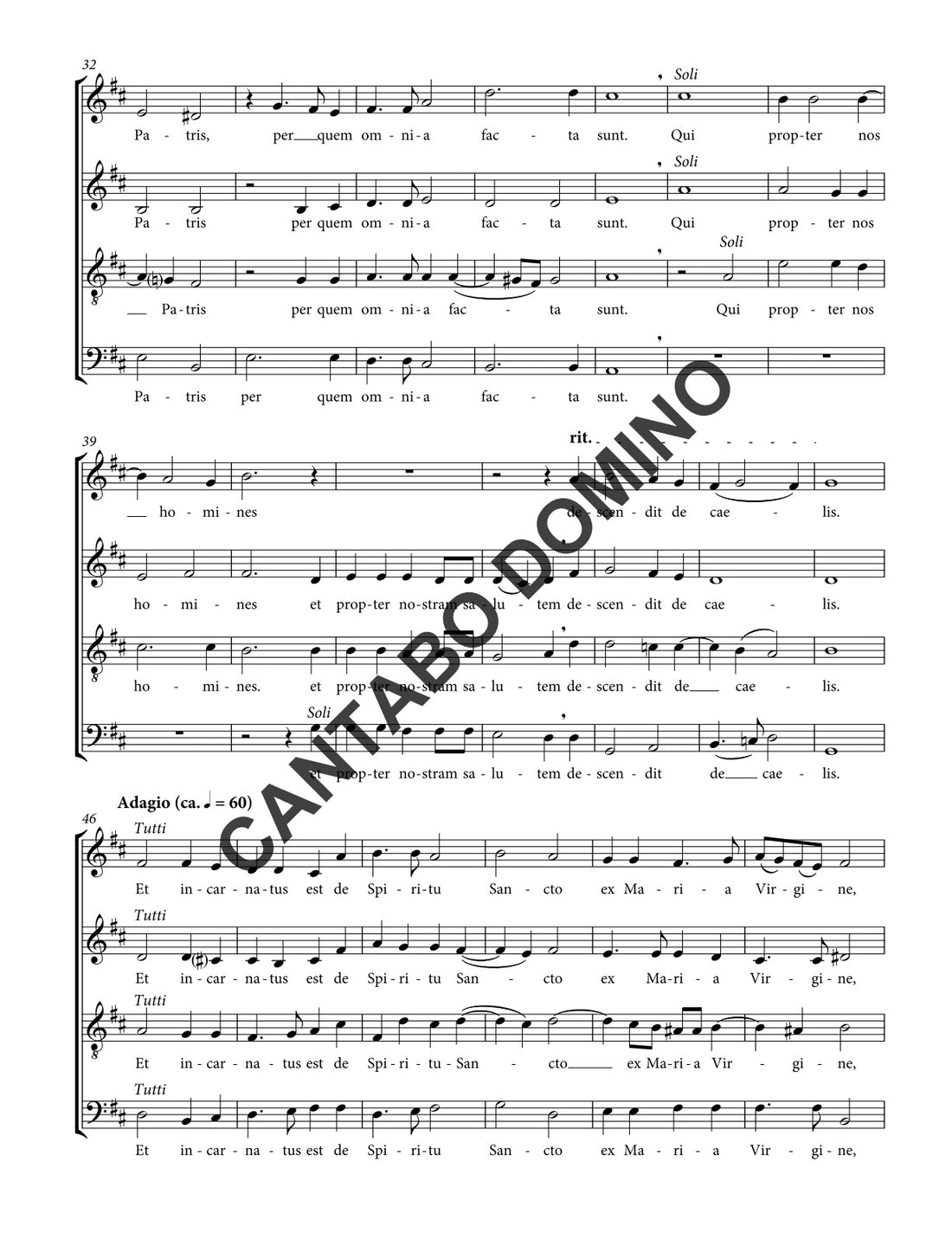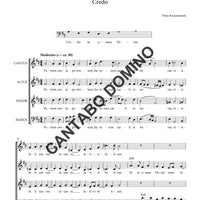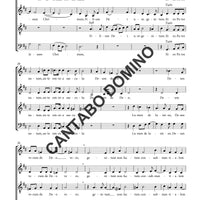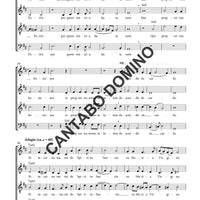 Missa Honorificentia - Credo
If you are purchasing for multiple performers, please enter the number of copies you will be making of this piece, as only one download will be available per item purchased.
Composed in 2017 for Innsbruck, Austria, the "Missa Honorificentia Populi Nostri" is a "Missa plenaria," that is, one that sets to music (for SATB chorus) the Ordinary of the Mass (Kyrie, Gloria, Credo, Sanctus, Agnus Dei) as well as all the Propers (Introit, Gradual, Alleluia, Offertory, and Communion). It is written, broadly speaking, in a neo-Renaissance or Cecilian style.
The Ordinary of the Mass may be performed independently of the Propers; indeed any of the movements may be sung as liturgically suitable.