Mass of Our Lady of Guadalupe (Esguerra-Kwasniewski)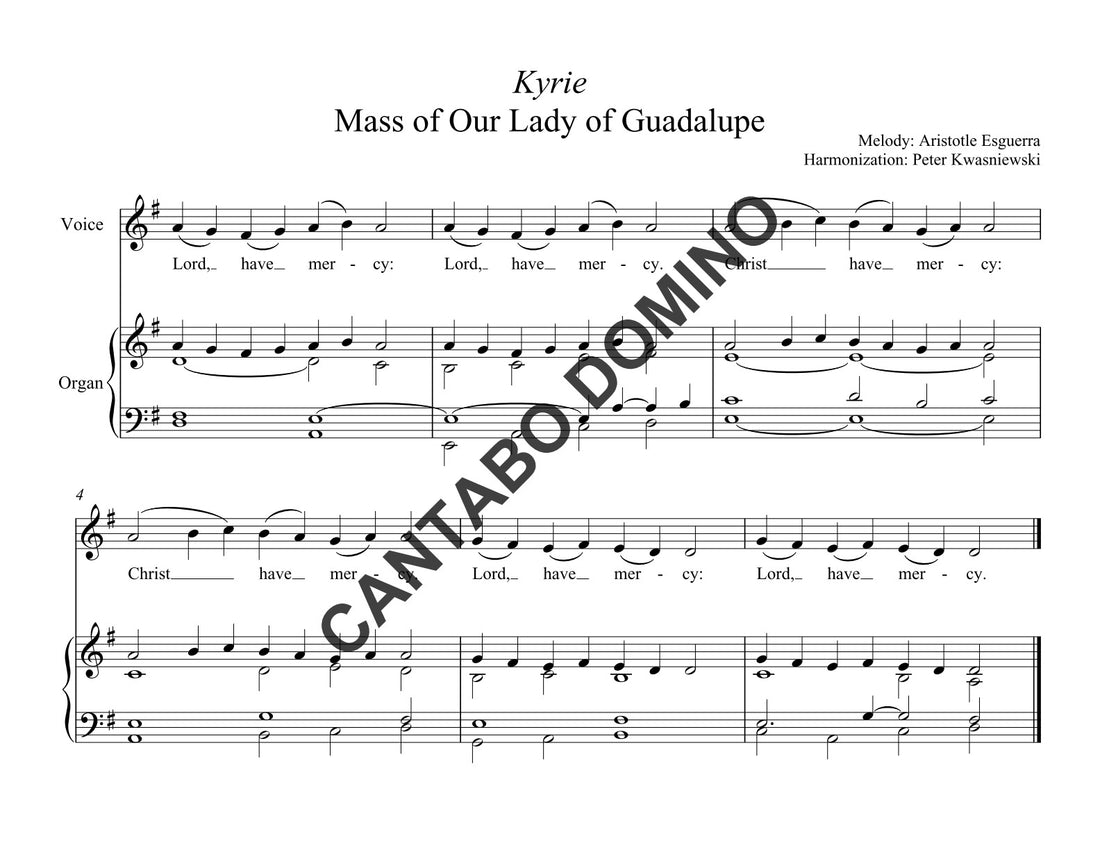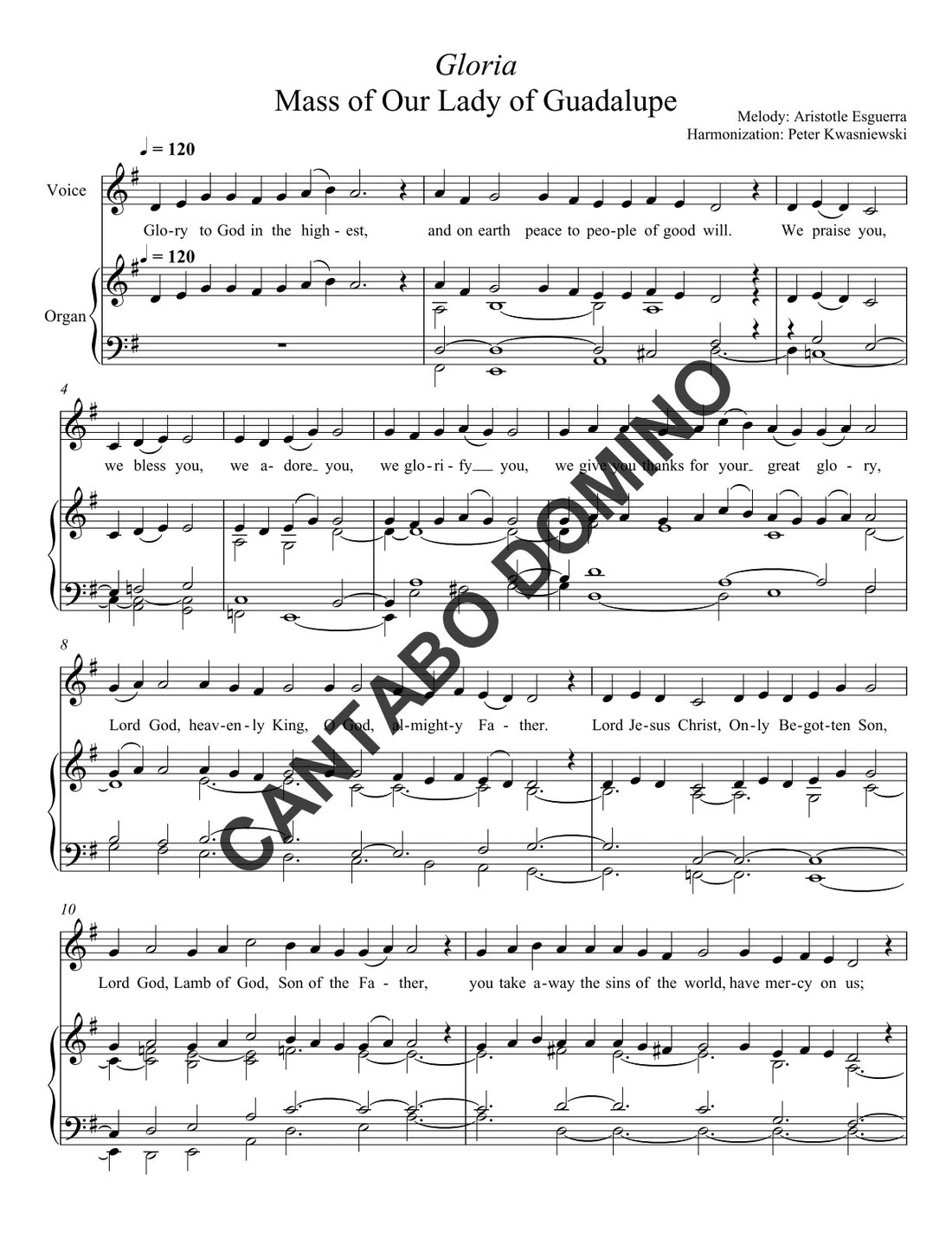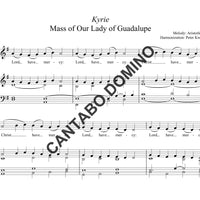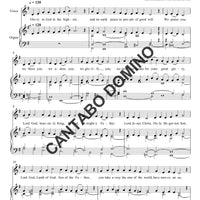 Mass of Our Lady of Guadalupe (Esguerra-Kwasniewski)
If you are purchasing for multiple performers, please enter the number of copies you will be making of this piece, as only one download will be available per item purchased.
Aristotle Esguerra composed a set of chantlike melodies for the 2011 ICEL translation of the Novus Ordo missal. At his request, I 
wrote organ accompaniments for the melodies
. I was in a parish that utilized this music for years with great success.