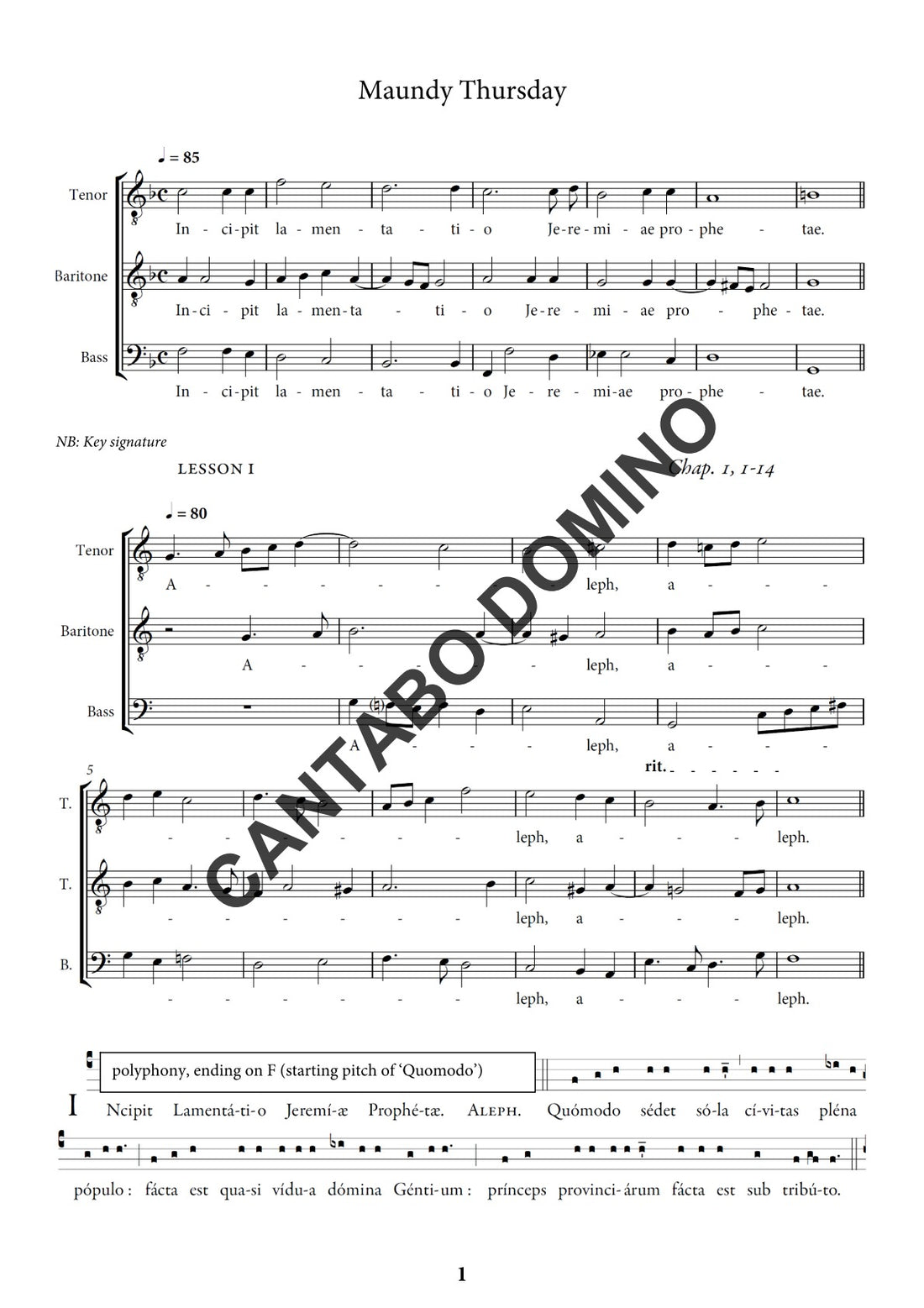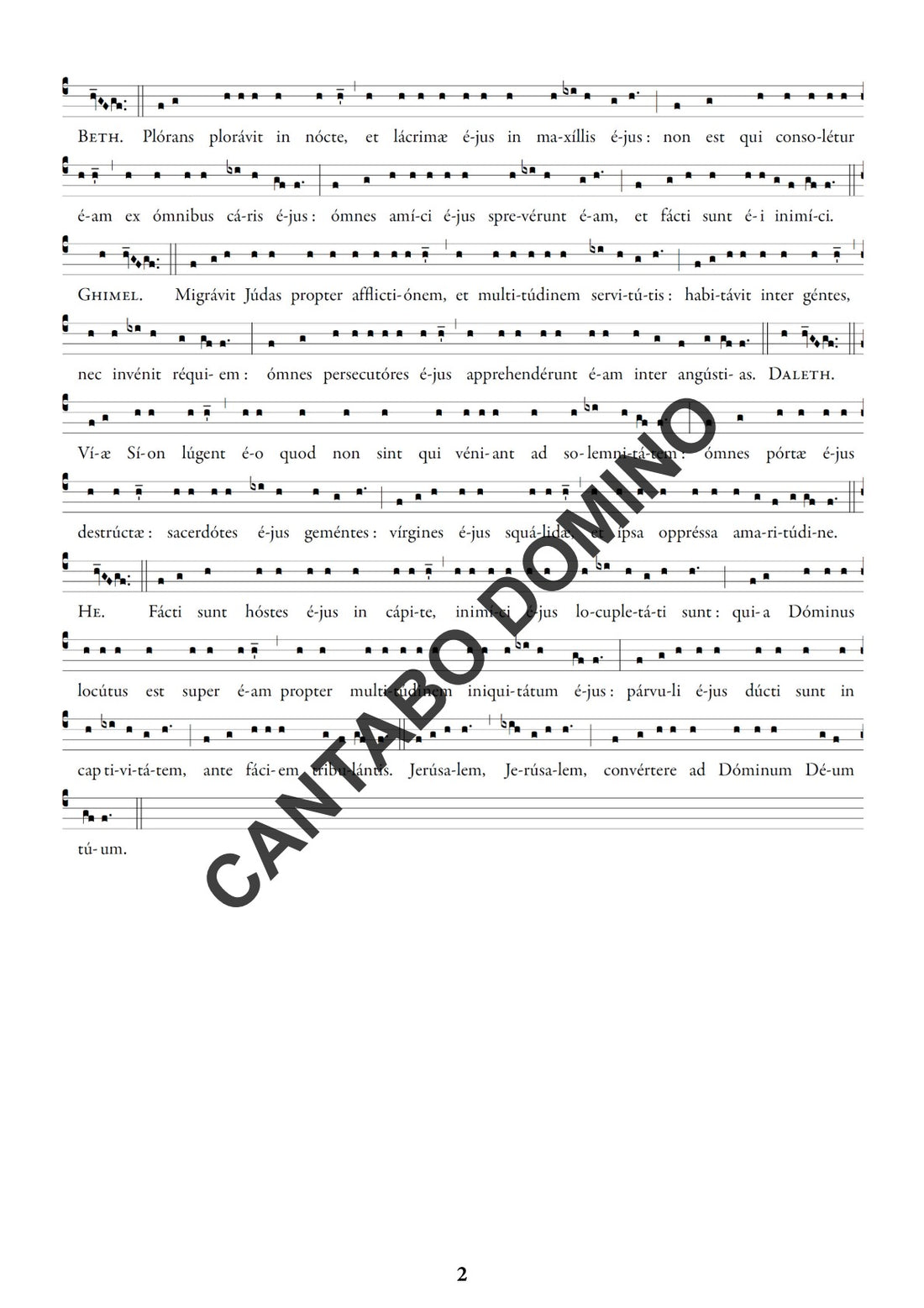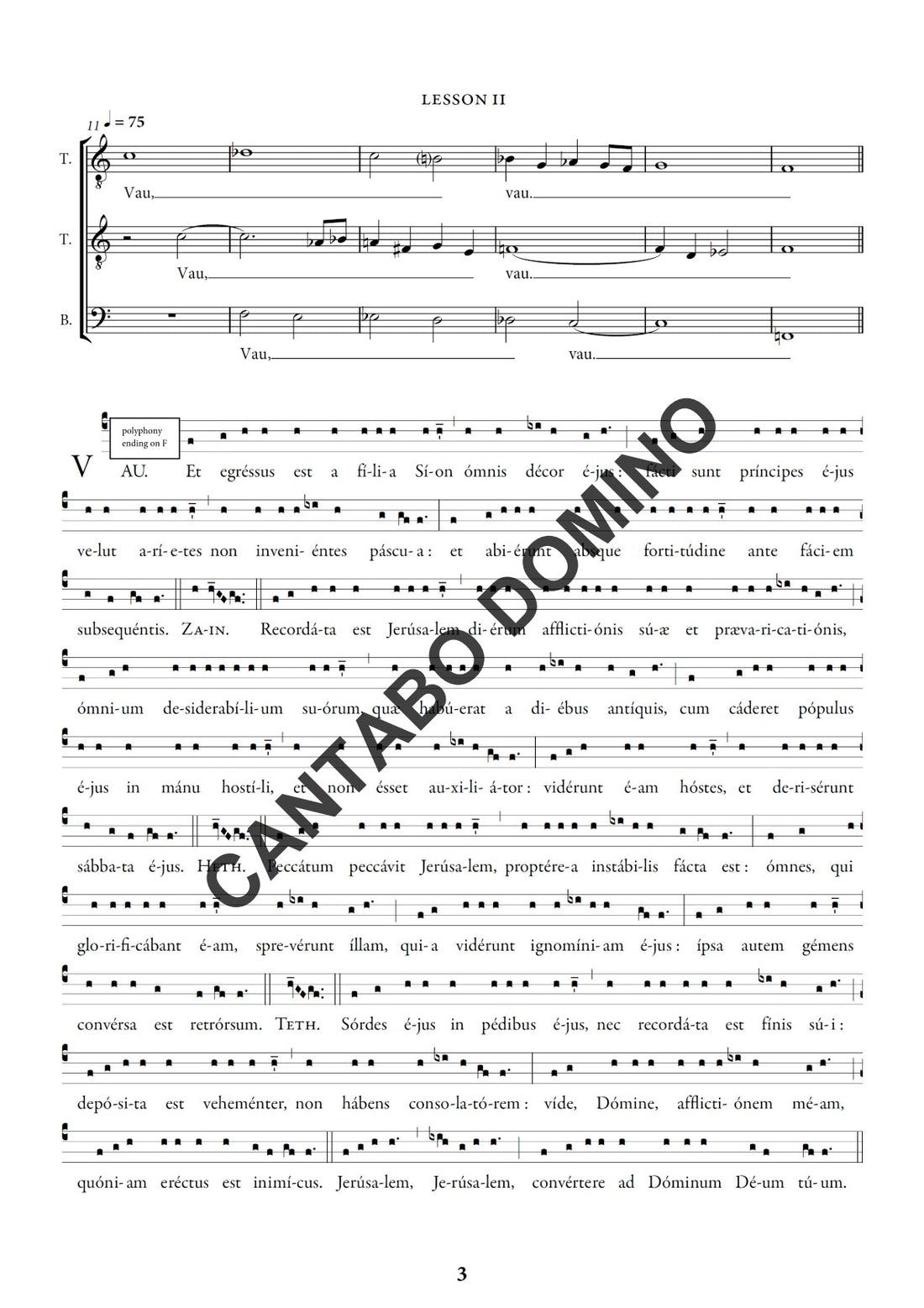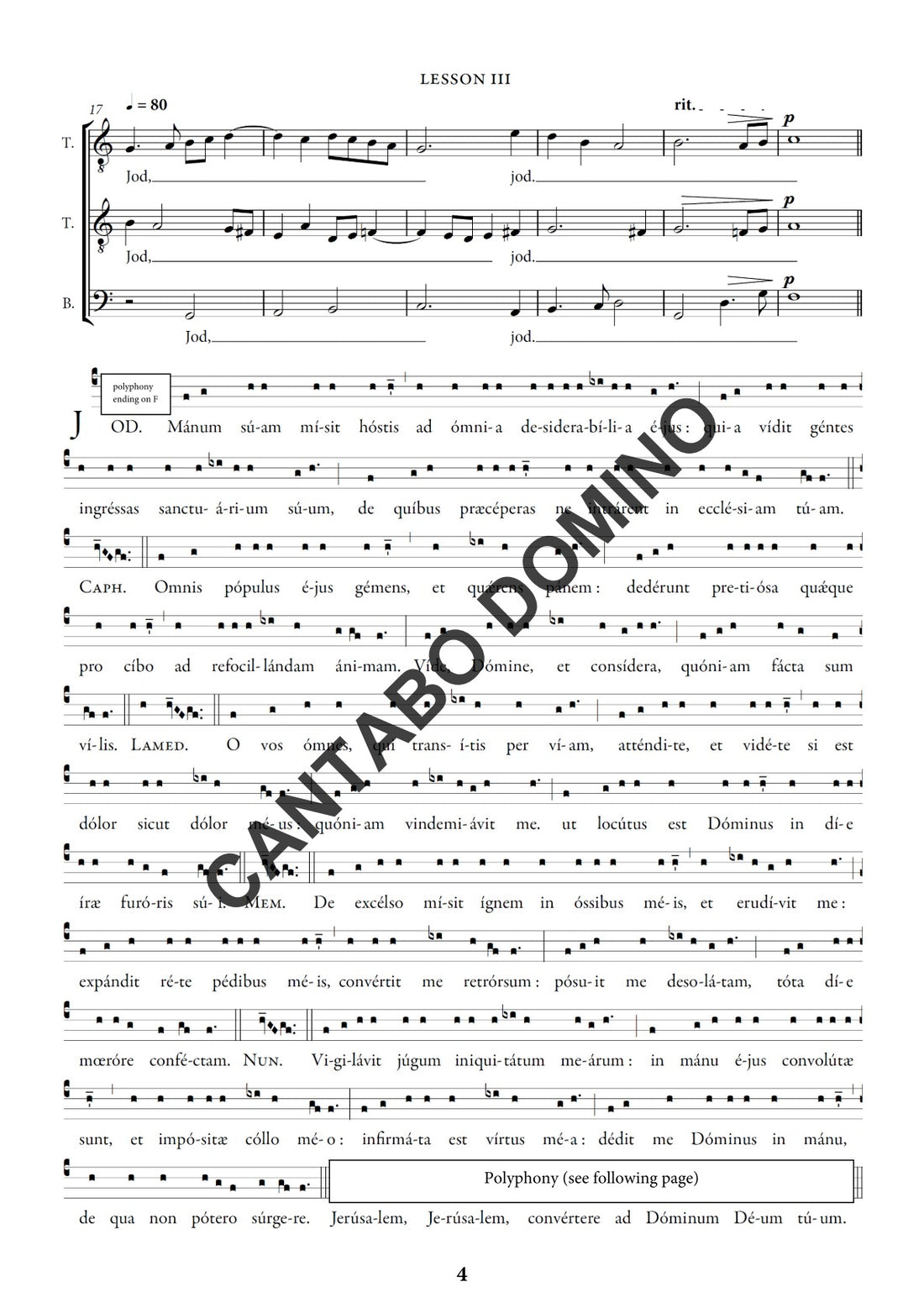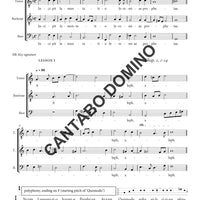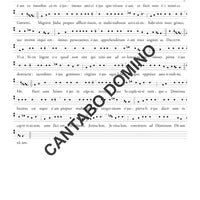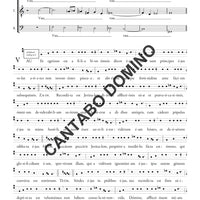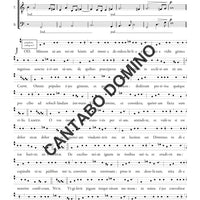 If you are purchasing for multiple performers, please enter the number of copies you will be making of this piece, as only one download will be available per item purchased.
Matthew Schellhorn of the Latin Mass Society of England & Wales commissioned me to compose a three-part equal voice setting of certain portions of the Latin Lamentations used at Tenebrae during Holy Week. For the most part the harmony may be described as neo-Renaissance although some surprising dissonances illustrate the anguished prophetic text.
The score seamlessly integrates the polyphony into the chanted readings. The Lyrics on this page simply give the text that is set to polyphony (to include all the text from Tenebrae would be too much for this page to handle).
(Portions set in polyphony:)

Incipit lamentatio Jeremiae prophetae.
[The beginning of the Lamentation of Jeremiah the prophet.]

Aleph.
Vau.
Jod.

Jerusalem, Jerusalem, convertere ad Dominum Deum tuum.
[Jerusalem, Jerusalem, turn again to the Lord Thy God.]

De lamentatione Jeremiae prophetae.
[From the lamentation of Jeremiah the prophet.]

Heth.
Lamed.

Incipit oratio Jeremiae prophetae. Recordare Domine, quid acciderit nobis: intuere, et respice opprobrium nostrum. Hereditas nostra versa est ad alienos: domus nostrae ad extraneos.
[Here begins the prayer of the prophet Jeremiah. Remember, O Lord, what has befallen us; behold, and see our disgrace! Our inheritance has been turned over to strangers, our homes to foreigners.]