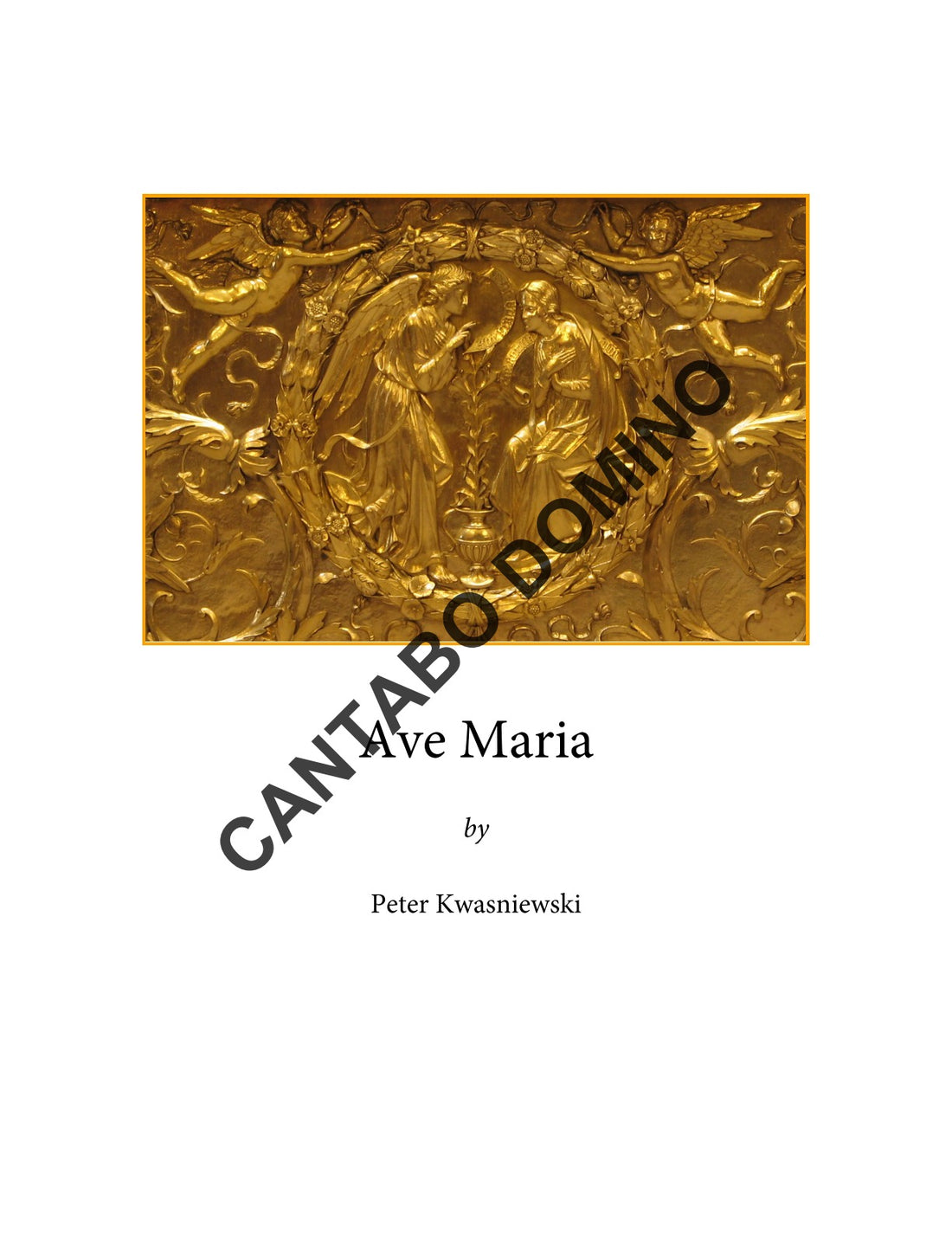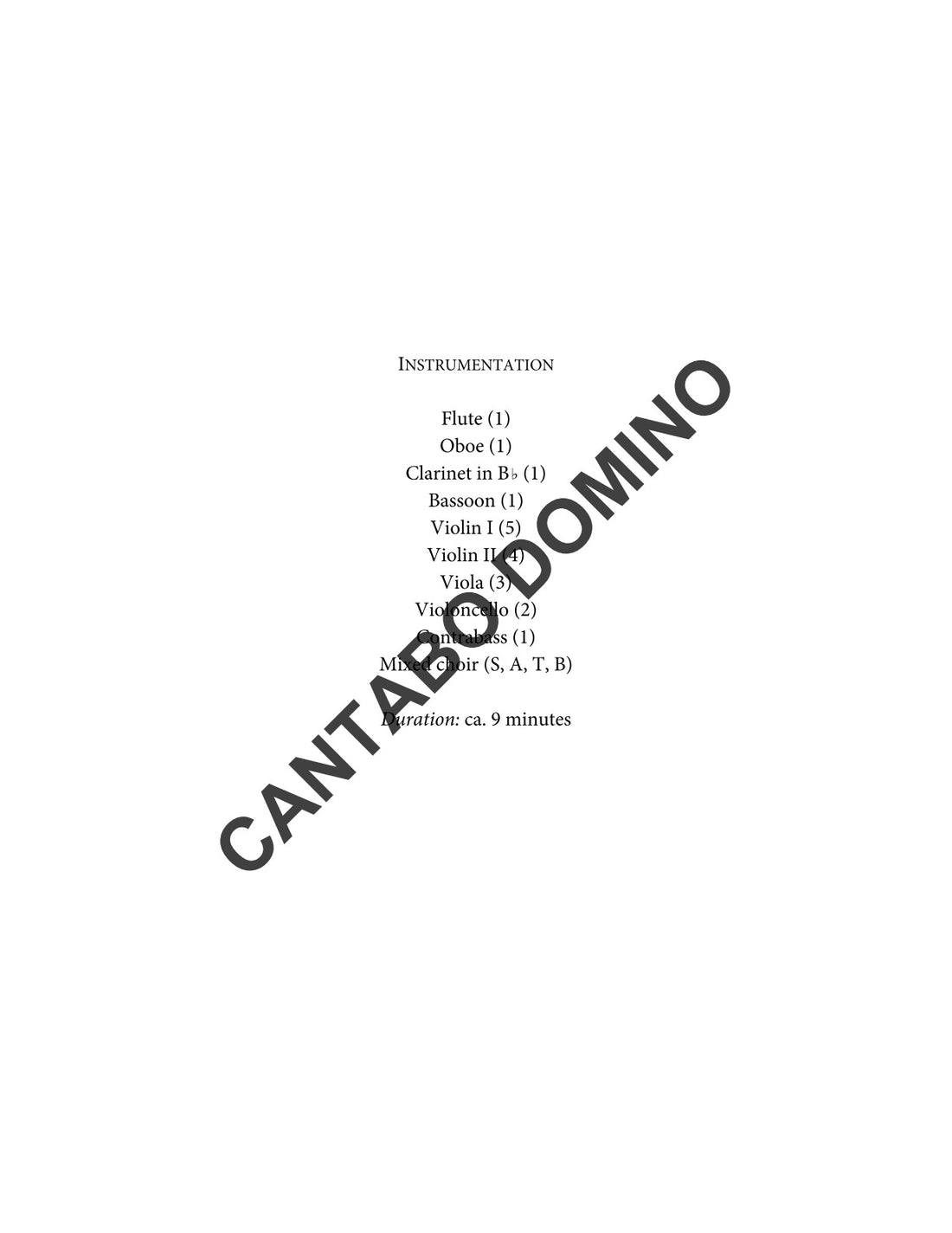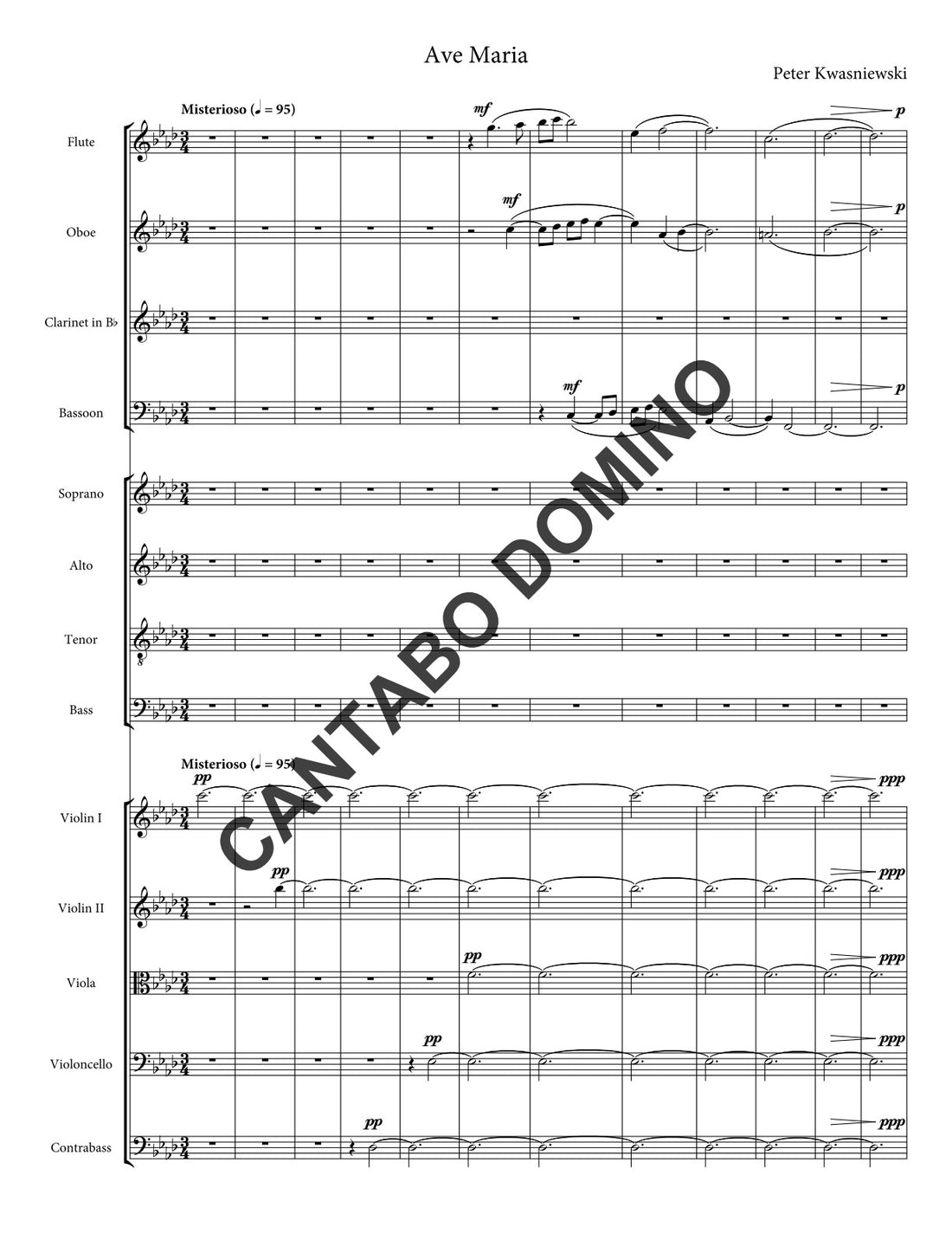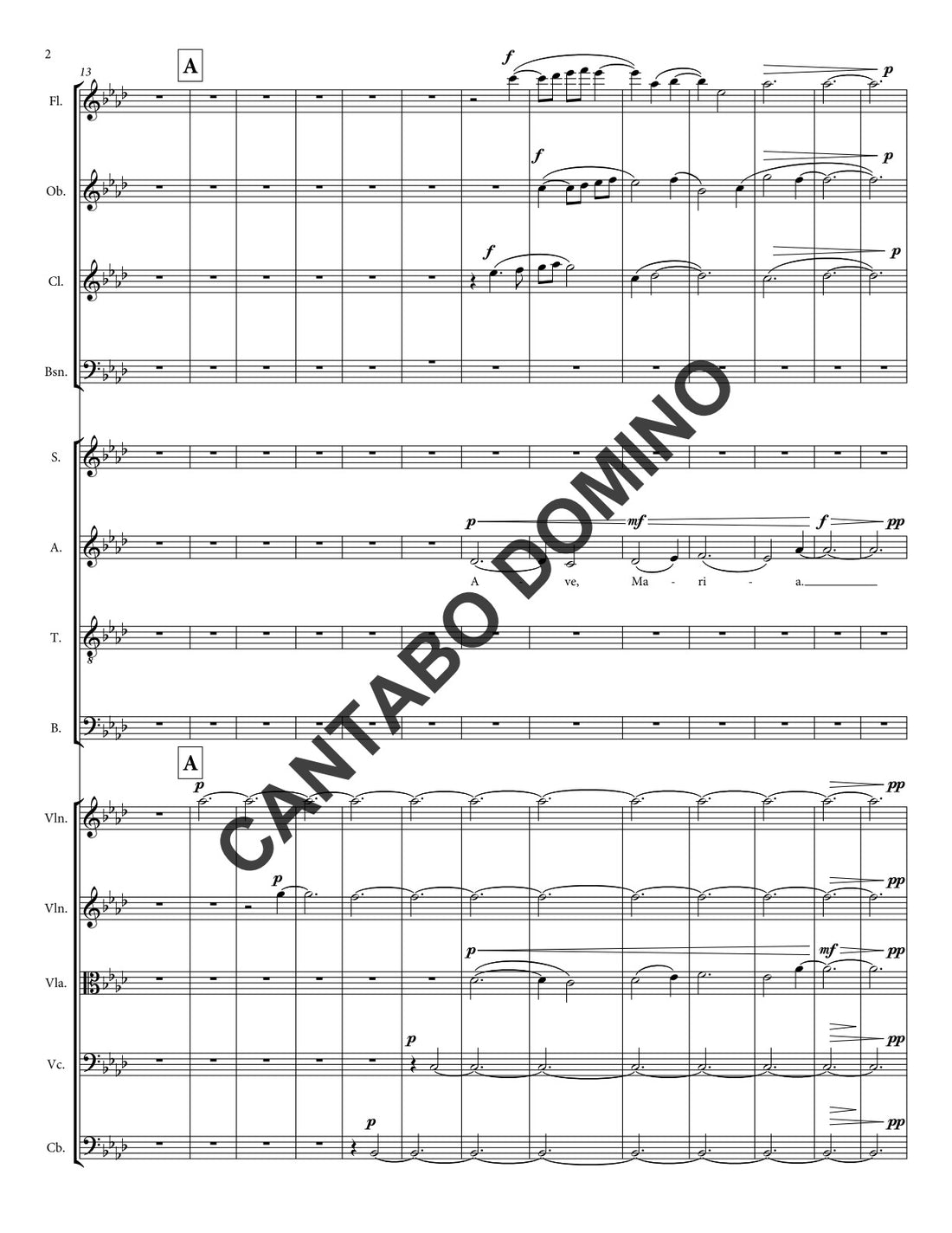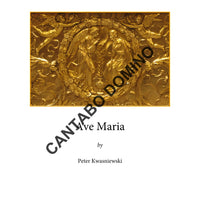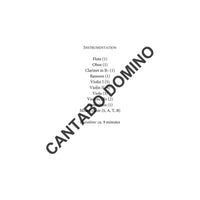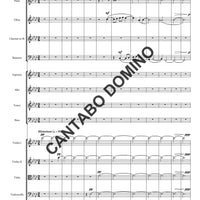 If you are purchasing for multiple performers, please enter the number of copies you will be making of this piece, as only one download will be available per item purchased.
A choral and orchestral work of approx. 9' duration. Forces: SATB choir; flute (1); oboe (1); clarinet in B♭ (1); bassoon (1); violin I (5); violin II (4); viola (3); violoncello (2); contrabass (1)
Contact Dr. Kwasniewski to discuss the full score and the instrumental and vocal parts.
Ave Maria, gratia plena, Dominus tecum. Benedicta tu in mulieribus, et benedictus fructus ventris tui, Jesus. Sancta Maria, Mater Dei, ora pro nobis peccatoribus, ut sancti simus. Gloria Patri et Filio et Spiritui Sancto. Amen.

TRANSLATION
Haily Mary, full of grace, the Lord is with thee. Blessed art thou amongst women, and blessed is the fruit of Thy womb, Jesus. Holy Mary, Mother of God, pray for us sinners, that we may be(come) saints. Glory to the Father and to the Son and to the Holy Ghost. Amen.